Our pastor search is underway. Services are currently being held with guest preachers.


Christina Long
Office Administrator
Christina Long has faithfully served Forest Hills on staff and as a church member since 2005. She not only serves the church campus in an administrative capacity, she also has a strong heart for missions and outreach. Christina received her Bachelors in Business Administration from St. Mary's University and lives with her 2 daughters Marissa and Claire, and her husband Frank.

Christina Moore
Youth Ministry
Christina Moore joined the staff at Forest Hills in 2015. She is passionate about creating a safe space for our young people who are navigating through the waters of adolescence. She received her bachelors from UTSA and she has her Master's degree in Masters in Youth Ministry as a part of the CYMT program at Austin Presbyterian Theological Seminary.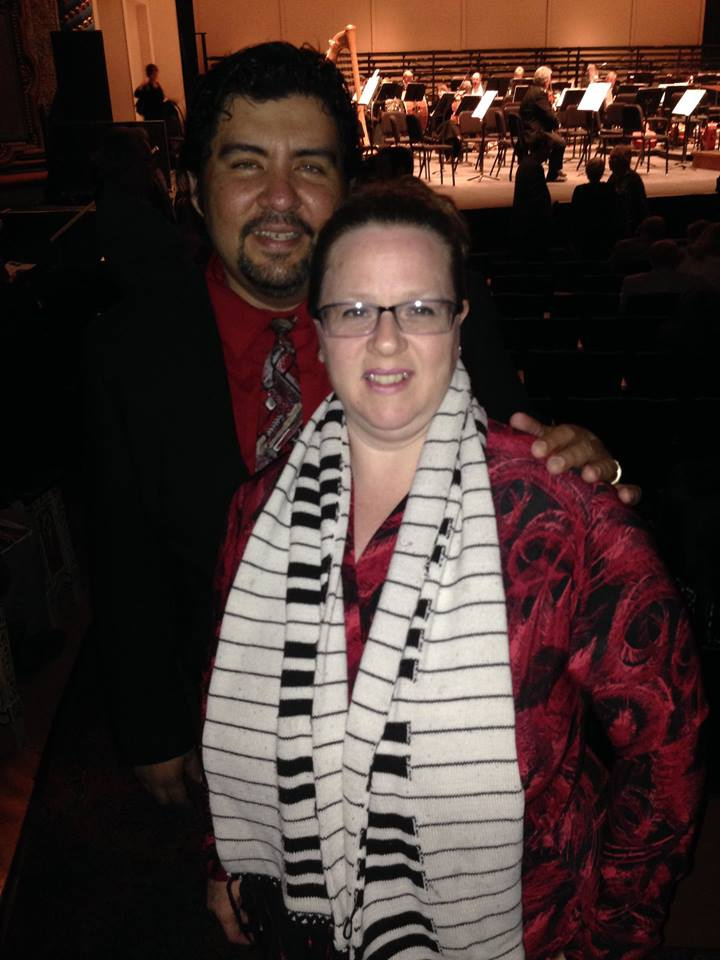 James &
Tawni Garcia
Music Ministry
James and Tawni Garcia are San Antonio natives who have worked in both Episcopalian and Presbyterian churches around town. Their passion for music is displayed through both church liturgy and contemporary worship styles. James and Tawni both received their Bachelors in Music at UTSA.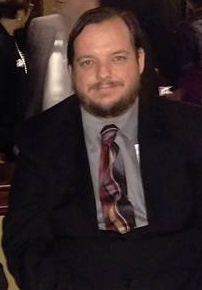 Ben Farrar
Sound Technician

Ben Farrar serves as the Sound Technician for Forest Hills. Originally from Colorado, Ben has called San Antonio home for over 20 years, and enjoys being part of the FHPC family. No stranger to sound and technical production, Ben also works as a Graphic Designer at Sea World of San Antonio, and as a Sound and Projection Designer at the Woodlawn Theater of San Antonio.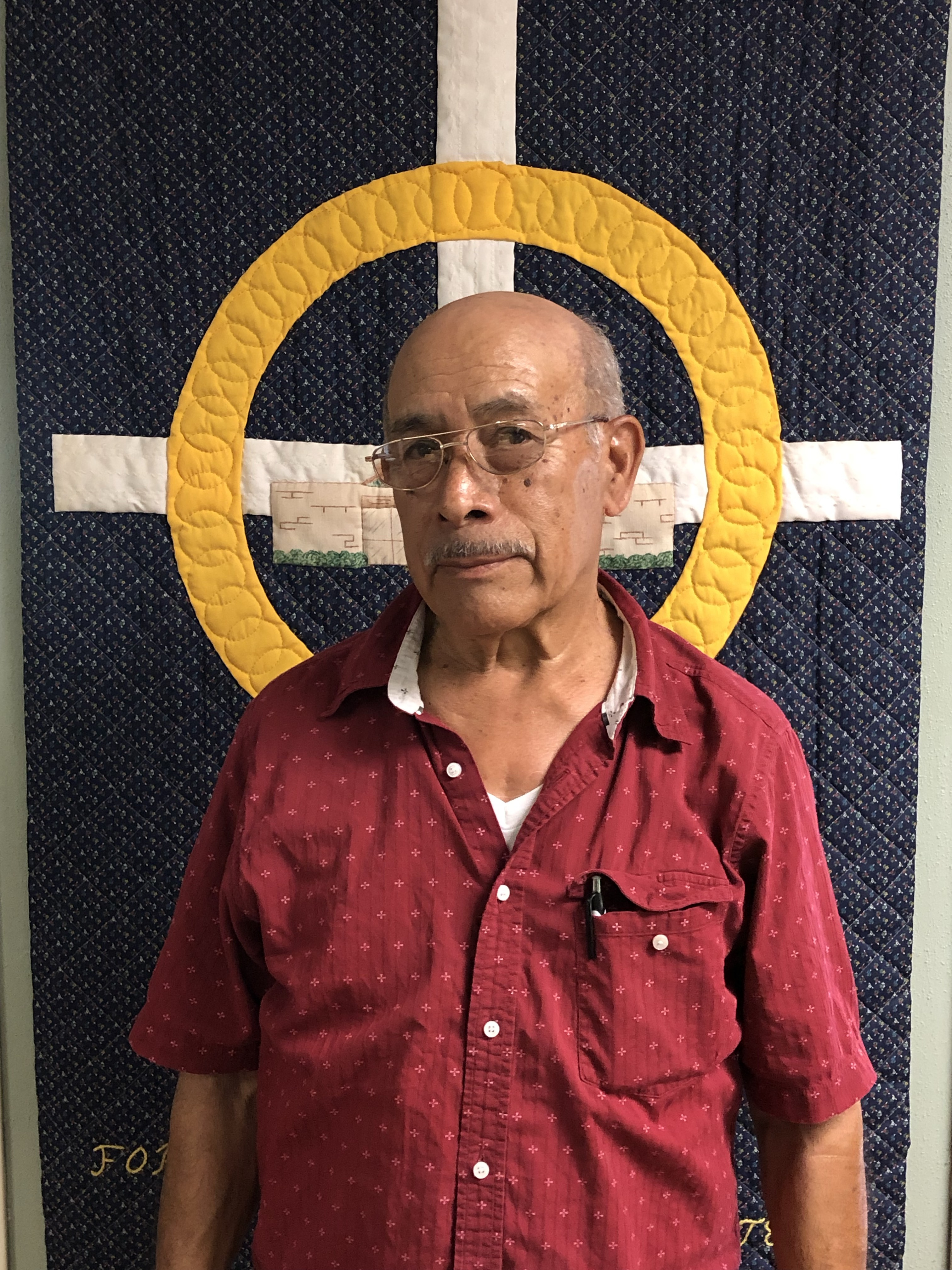 Miguel Garcia

Custodian
Miguel Garcia has been serving our congregation as the custodian since 2006. He and his wife Alma moved to San Antonio from El Paso, TX after raising 5 children. Originally from Baja California, Miguel is a boot maker by trade who has fascinating stories about how God has been with him in his life journey.