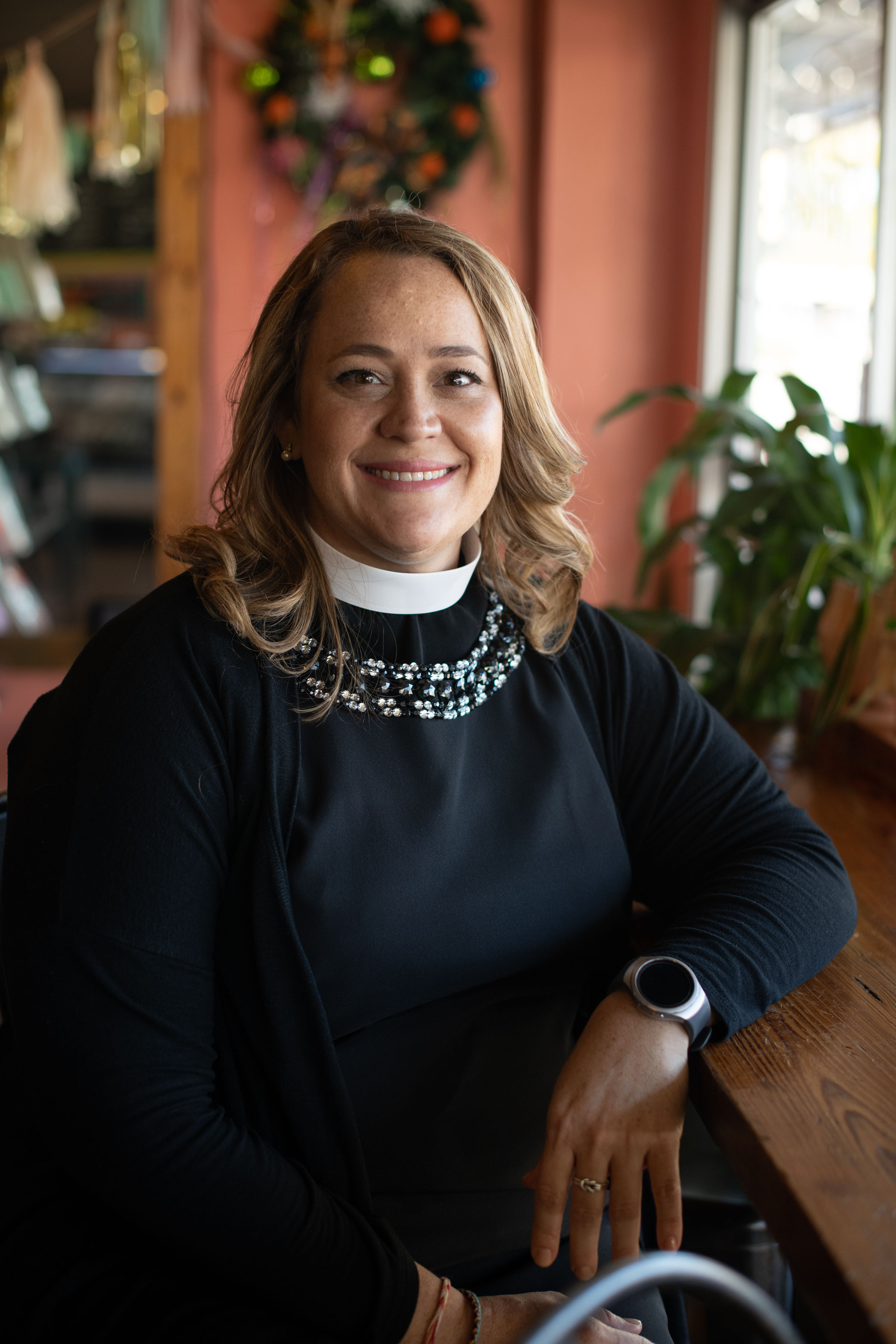 Reverend Katy Walters
Originally a native of North Texas, Rev. Katy Walters joined the Forest Hills family in February 2021. She is a graduate of Austin College in Sherman, Texas where she received a Bachelor of Arts in music, and then went on to earn her Master of Divinity and Master of Arts in Practical Theology with a focus in Christian Education from Columbia Theological Seminary in Atlanta. Rev. Walters has over 15 years of experience working primarily with children and youth, serving churches across the south, as well as working with the Girl Scouts of America. She has previously served as Associate Pastor for congregations in New Braunfels and Atlanta, Georgia.


Pastor Katy loves learning something new every day and has discovered she likes many things that begin with the letter "C," including: coffee, Christ, children, churches, conferences, crafts, cards, cats (especially one named Milo), comedies, and collecting coffee cups. Katy loves to sit in the sun and read good books, watch Disney movies and British baking shows, always requests bumper lanes while bowling, and seeks to sing something every day. She also daily tries to love like Jesus loves.

Christina Long
Office Administrator
Christina Long has faithfully served Forest Hills on staff and as a church member since 2005. She not only serves the church campus in an administrative capacity, she also has a strong heart for missions and outreach. Christina received her Bachelors in Business Administration from St. Mary's University and lives with her 2 daughters Marissa and Claire, and her husband Frank.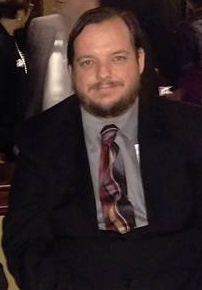 Ben Farrar
Sound Technician

Ben Farrar serves as the Sound Technician for Forest Hills. Originally from Colorado, Ben has called San Antonio home for over 20 years, and enjoys being part of the FHPC family. No stranger to sound and technical production, Ben also works as a Graphic Designer at Sea World of San Antonio, and as a Sound and Projection Designer at the Woodlawn Theater of San Antonio.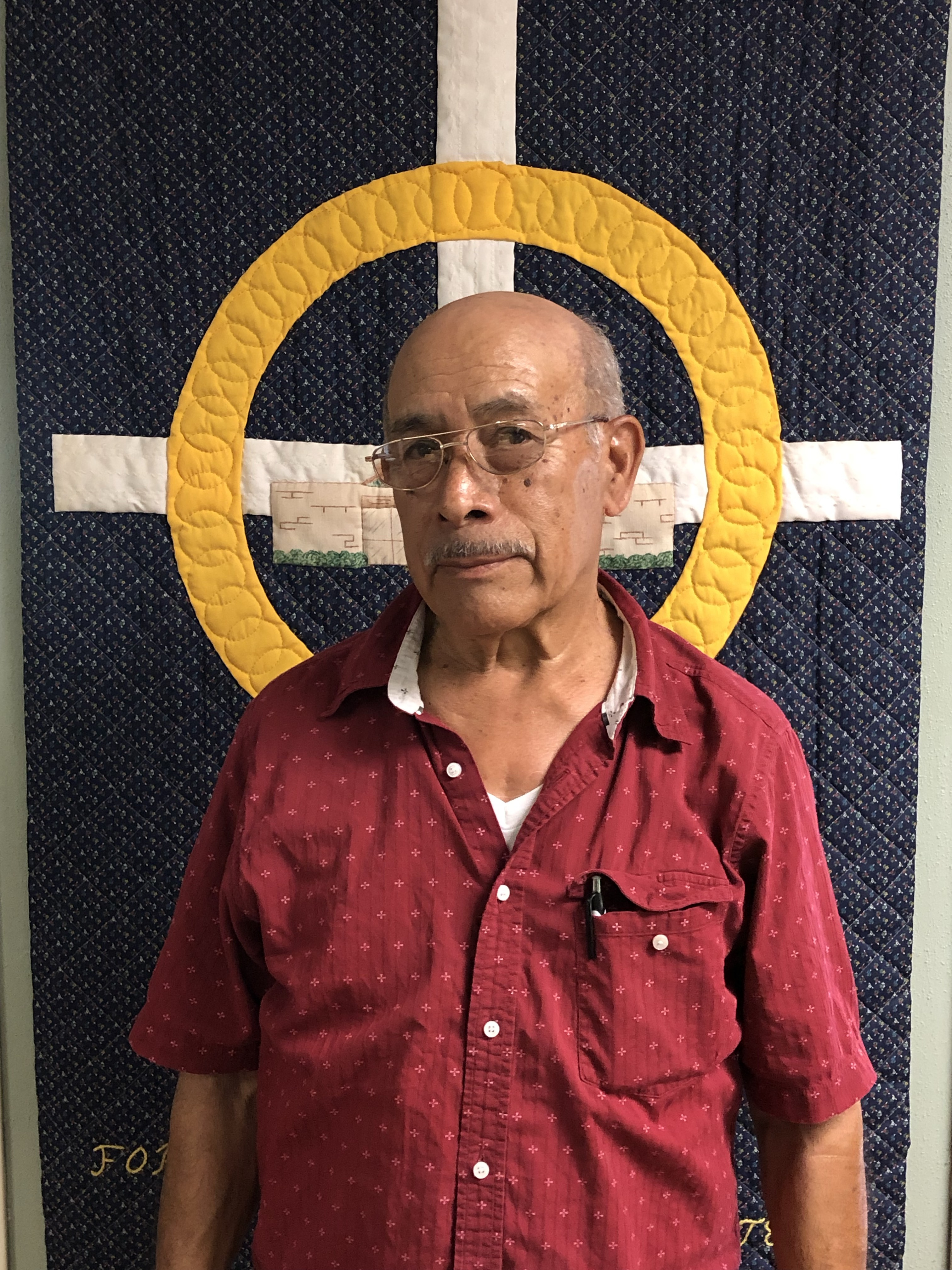 Miguel Garcia

Custodian
Miguel Garcia has been serving our congregation as the custodian since 2006. He and his wife Alma moved to San Antonio from El Paso, TX after raising 5 children. Originally from Baja California, Miguel is a boot maker by trade who has fascinating stories about how God has been with him in his life journey.