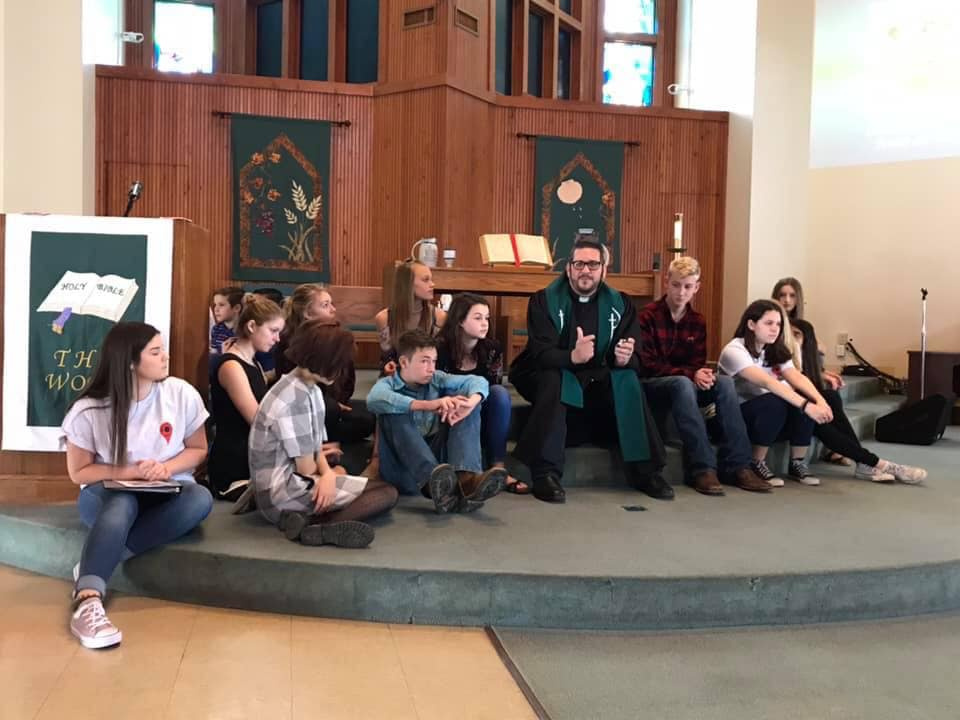 Rev. Reuben E Lashley began his ministry at Forest Hills Presbyterian Church in January of 2017. He is a native Texan from the Rio Grande Valley where he was born and raised. He attended college at Texas A&M University in College Station where he received his BA in Communication and Political Science in 2005. Reuben then returned to the valley where he served as a Student Minister at a Baptist church on the border before attending Seminary at Baylor University where he received his Masters of Divinity in 2010.
Open to an ever evolving view of God, Reuben's path in ministry has called him to work in a variety of denominations; including the Brethren Church, the Disciples of Christ, the Cooperative Baptist Fellowship, and other Non-denominational churches before being ordained by the PC(USA). This diverse theological background has helped him to appreciate a spirit of worship that is categorized as "reformed and always reforming." Reuben met his wife Lisa while serving in a church in the Rio Grande Valley, and they have two children, Ethan and Abigail.

Christina Long
Office Administrator
Christina Long has faithfully served Forest Hills on staff and as a church member since 2005. She not only serves the church campus in an administrative capacity, she also has a strong heart for missions and outreach. Christina received her Bachelors in Business Administration from St. Mary's University and lives with her 2 daughters Marissa and Claire, and her husband Frank.

Christina Moore
Youth Ministry
Christina Moore joined the staff at Forest Hills in 2015. She is passionate about creating a safe space for our young people who are navigating through the waters of adolescence. She received her bachelors from UTSA and is currently working towards her Masters in Youth Ministry as a part of the CYMT program at Austin Presbyterian Theological Seminary.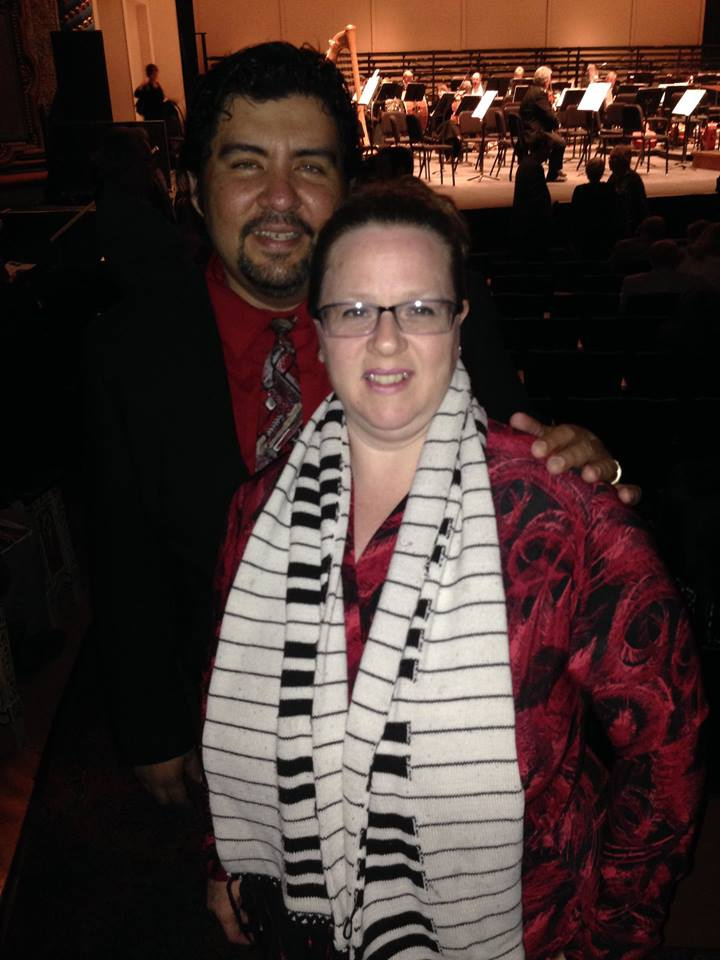 James &
Tawni Garcia
Music Ministry
James and Tawni Garcia are San Antonio natives who have worked in both Episcopalian and Presbyterian churches around town. Their passion for music is displayed through both church liturgy and contemporary worship styles. James and Tawni both received their Bachelors in Music at UTSA.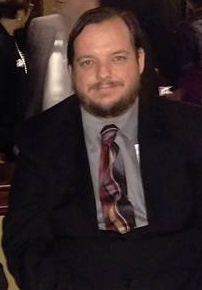 Ben Farrar
Sound Technician

Ben Ferrar serves as the Sound Technician for Forest Hills. Originally from Colorado, Ben has called San Antonio home for over 20 years, and enjoys being part of the FHPC family. No stranger to sound and technical production, Ben also works as a Graphic Designer at Sea World of San Antonio, and as a Sound and Projection Designer at the Woodlawn Theater of San Antonio.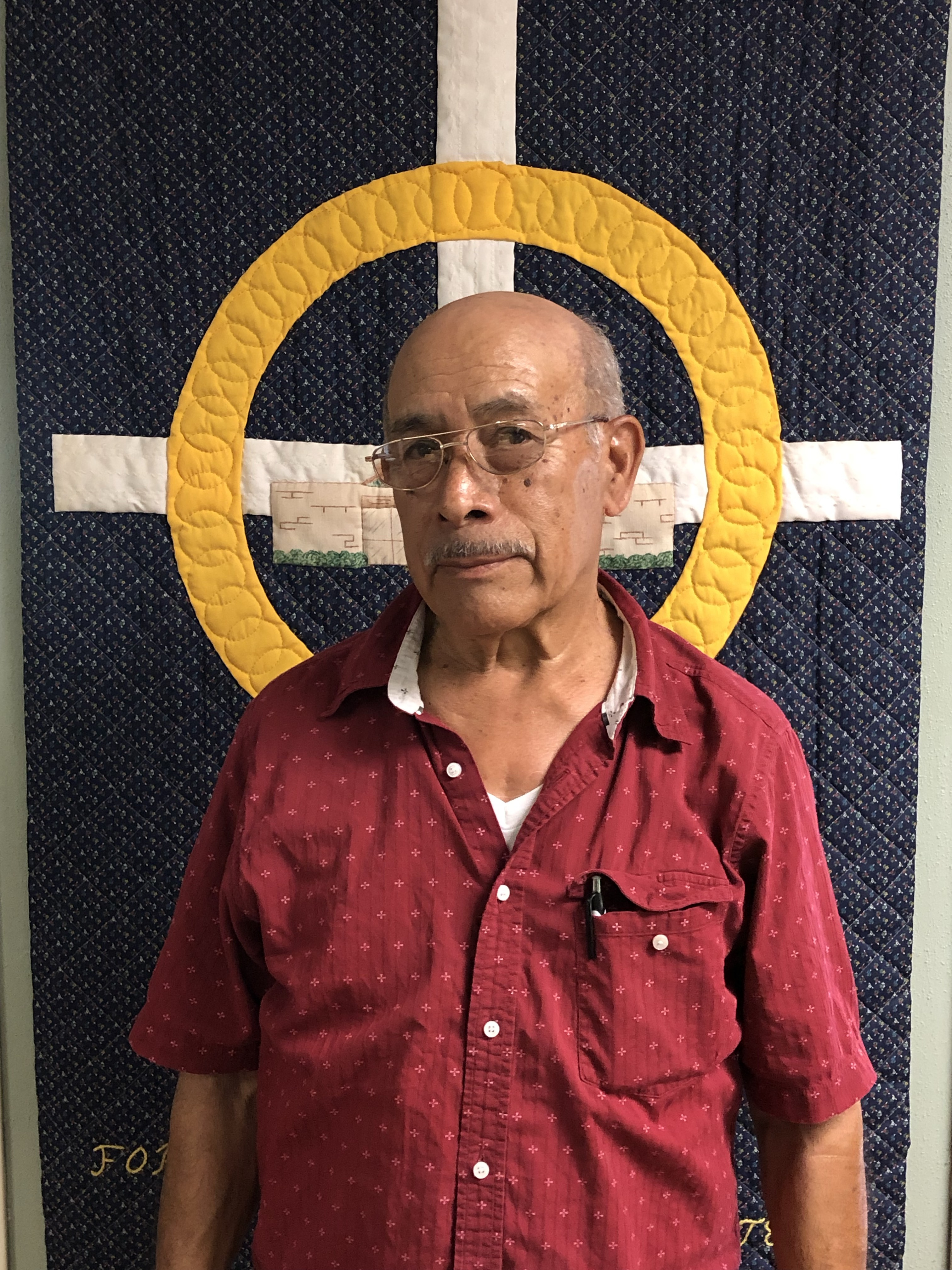 Miguel Garcia

Custodian
Miguel Garcia has been serving our congregation as the custodian since 2006. He and his wife Alma moved to San Antonio from El Paso, TX after raising 5 children. Originally from Baja California, Miguel is a boot maker by trade who has fascinating stories about how God has been with him in his life journey.